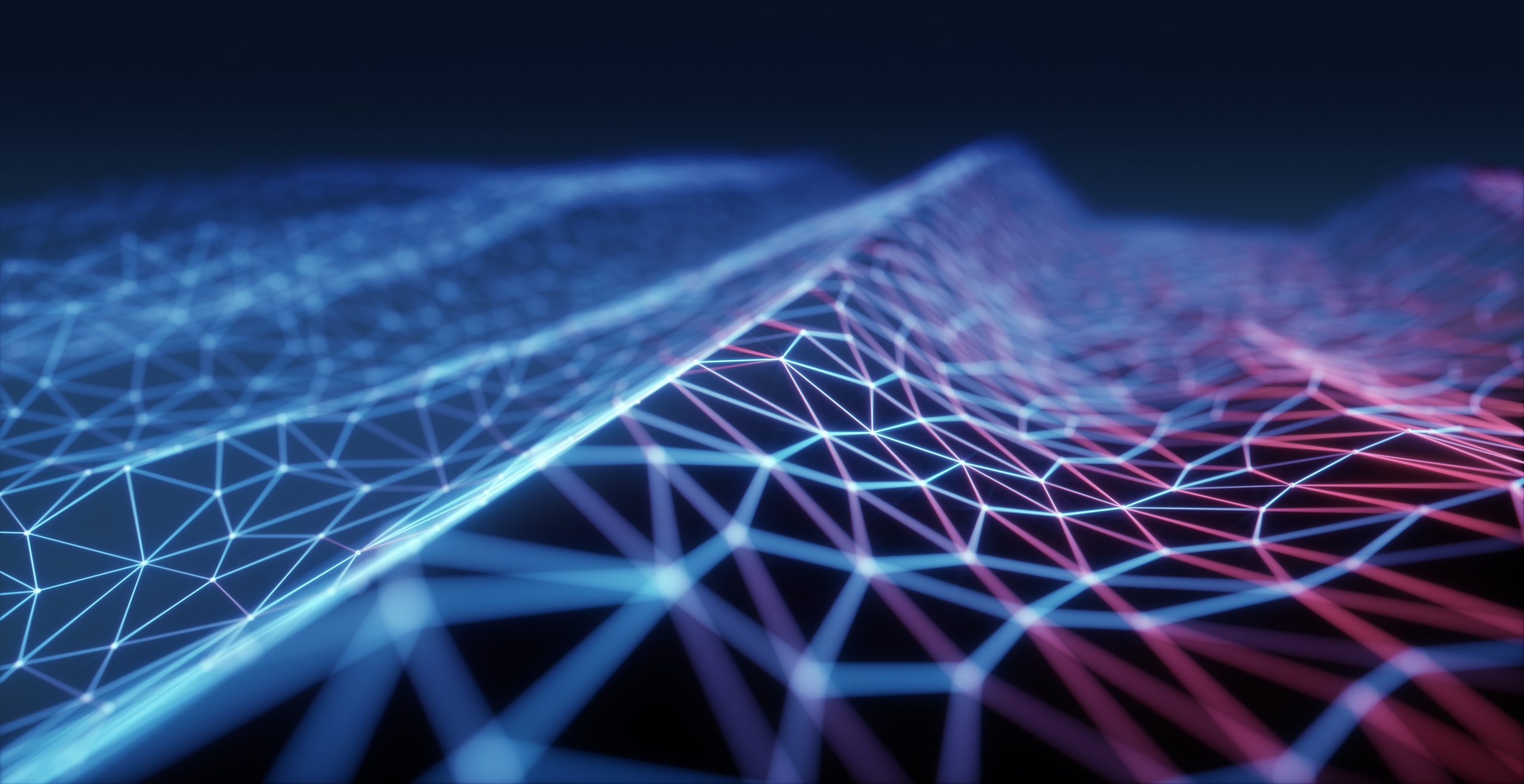 WE WORK AGAINST ONLINE CRIME
The Rights Alliance works for companies, creators and individuals who have been victims of online crimes.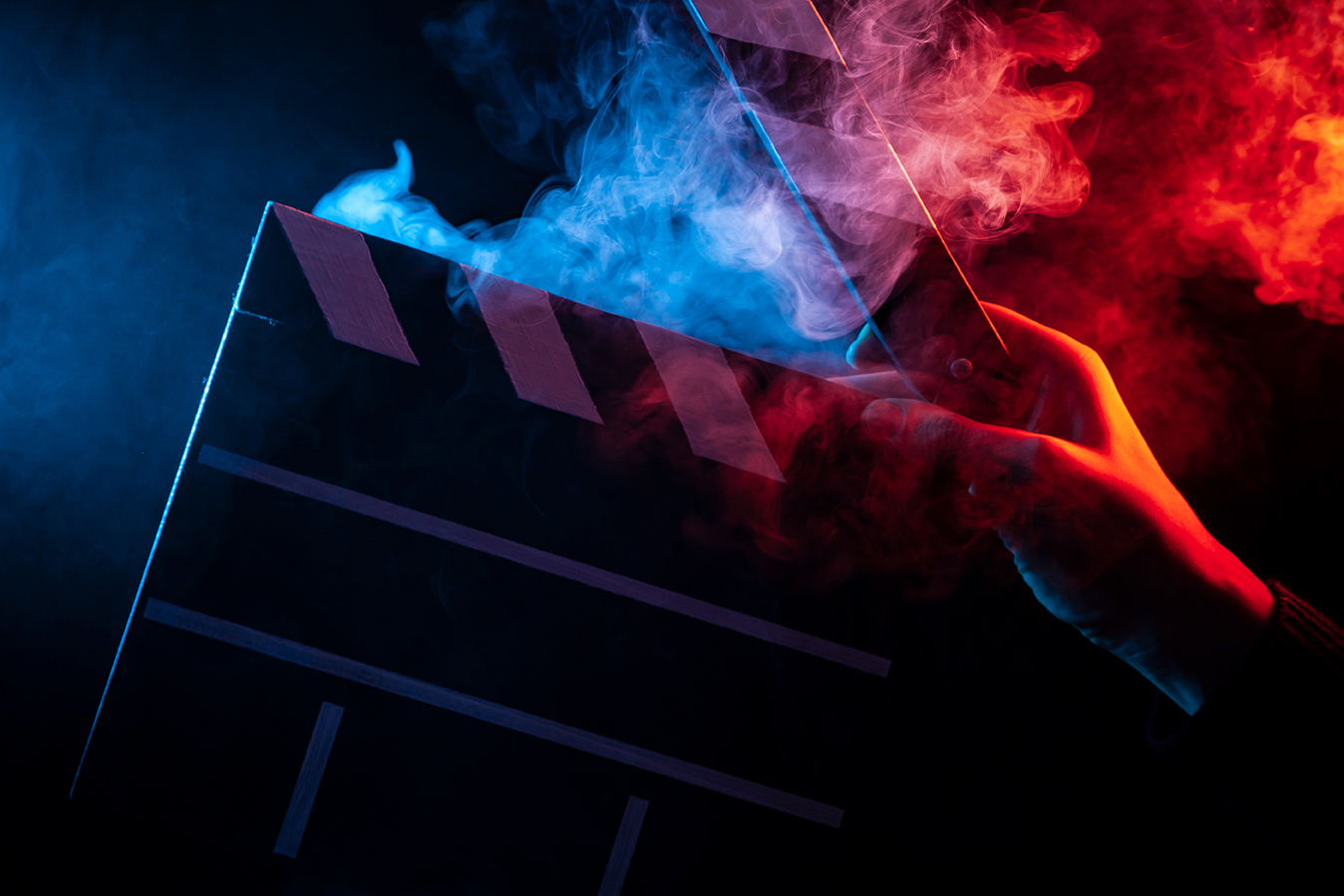 WE PROTECT CREATORS
We have access to Youtube's tools and can offer Content ID.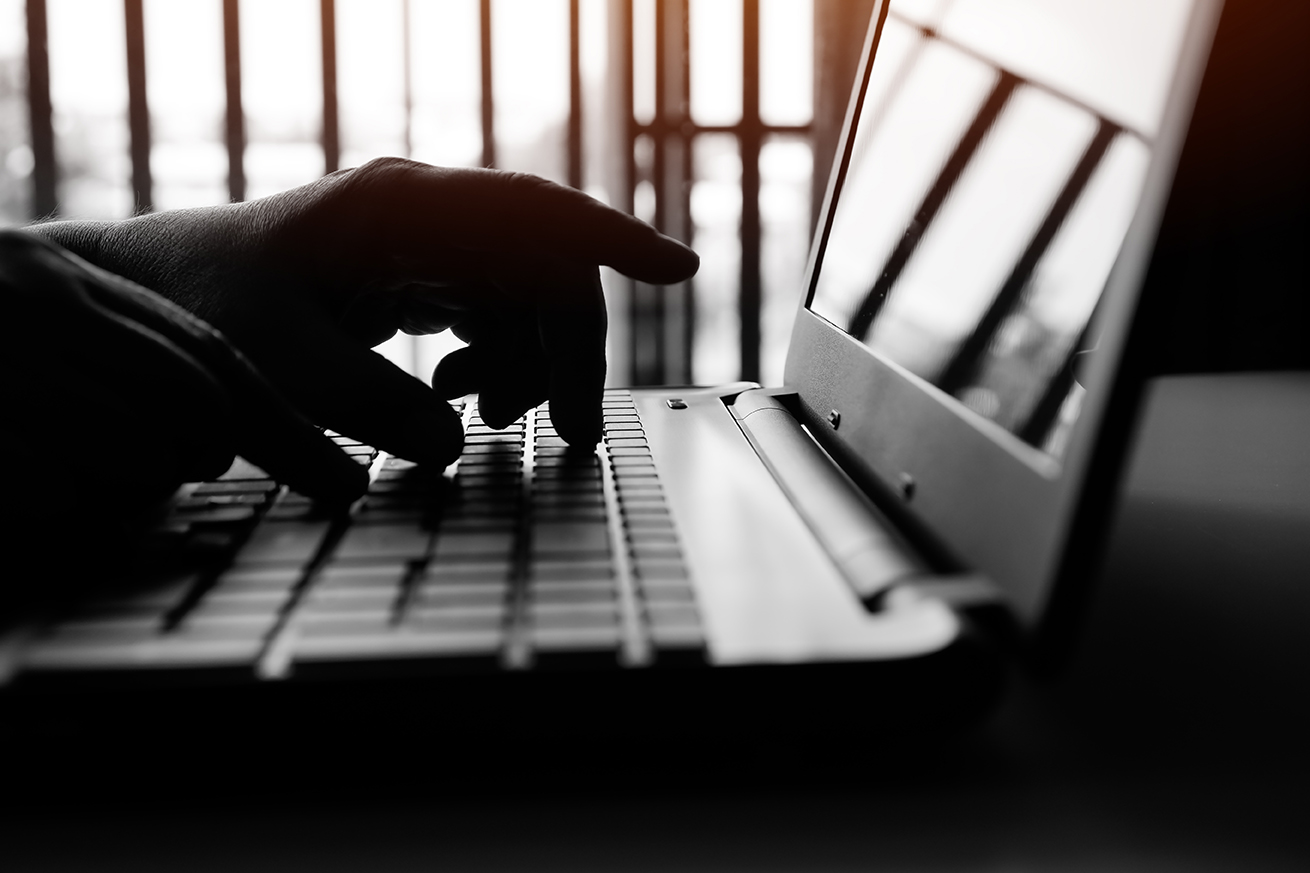 HAVE YOU BEEN EXPOSED TO CYBERBULLYING?
We have tools and long experience of acting against online crimes.
HAVE YOU BEEN EXPOSED TO CRIMES ON THE INTERNET
- WE CAN HELP YOU
The Rights Alliance works for both Swedish and foreign clients. Our assignments cover a wide range of areas such as copyright, online hate, illegal trade, or piracy. We have extensive experience of the laws regarding internet crimes and work with criminal investigations, securing evidence, expert opinions and removing unwanted material. We also offer legal advice in various cases.
REMOVAL OF MATERIAL ON THE INTERNET
We assist you in removing unwanted material on the internet, such as offensive or racist material with photographs, threatening text or links to material that infringes copyright.
LEGAL SERVICES
We are specialists in conducting well-founded criminal investigations. We can help you with writing a criminal report or filing a civil lawsuit such as a claim for damages or an injunction.
TECHNICAL INVESTIGATIONS
It is often required that the person who has been the victim of a crime presents sufficient evidence for the police to proceed with an investigation. We have both the technology and methods for securely documenting crimes.
Securing evidence and expert opinion
In the case of internet related crimes, we help with the qualified securing of evidence. Collected data is saved according to special methods that ensure very high standards. On assignment, we assist with technical experts to testify in court.
Legal support
Our services include several legal assignments such as legal investigations, writing consultation responses or assisting with top legal expertise in other contexts.
Strategy development
In the event of more extensive crime or intrusion, we begin the work with conducting a strategy. We map the structure and extent of the problem and then develop a strategy with an activity plan.
Information efforts
In many cases, information about the legal situation can be the best way to end an intrusion or crime. Actions directed specifically at the perpetrator, who often thinks he is anonymous, are often an effective way to stop the crime.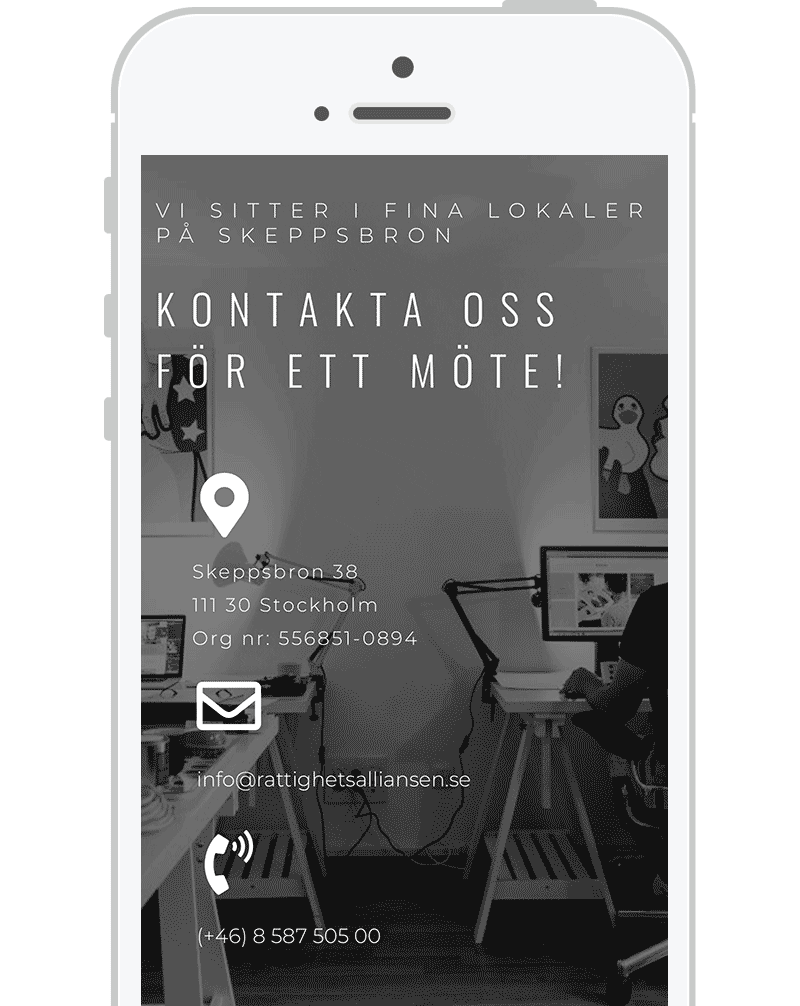 WE GIVE YOU AN EFFECTIVE PROTECTION
Contact us for more information
info@rattighetsalliansen.se
A MODERN INTELLECTUAL PROPERTY REGULATION
THE NETWORK – A MODERN INTELLECTUAL PROPERTY REGULATION
We run the network – A modern intellectual property regulation – where several industries are represented. See below. If your business is subject to copyright, you are welcome to contact us and we will tell you more about the network. Dataspelsbranschen, Eyevinn Technology, Film och TV-producenterna, IFPI Sverige, Medieföretagen, Musikförläggarna, Nordisk Film distribution, SF Studios, STIM, STOP Nordic Content Protection, Svenska Förläggareföreningen, Sveriges Läromedelsförfattares Förbund, Sveriges Filmuthyrareförening u.p.a, Swedish Film, Trä- och Möbelföretagen, TV4, Viaplay Group.